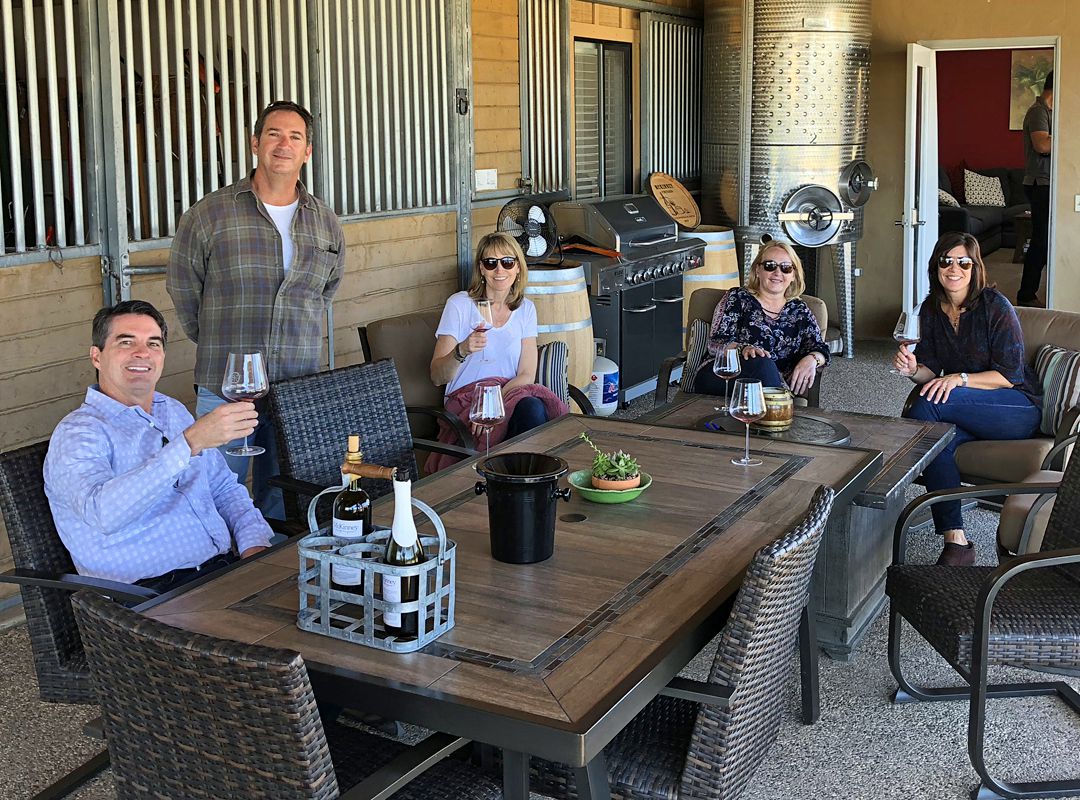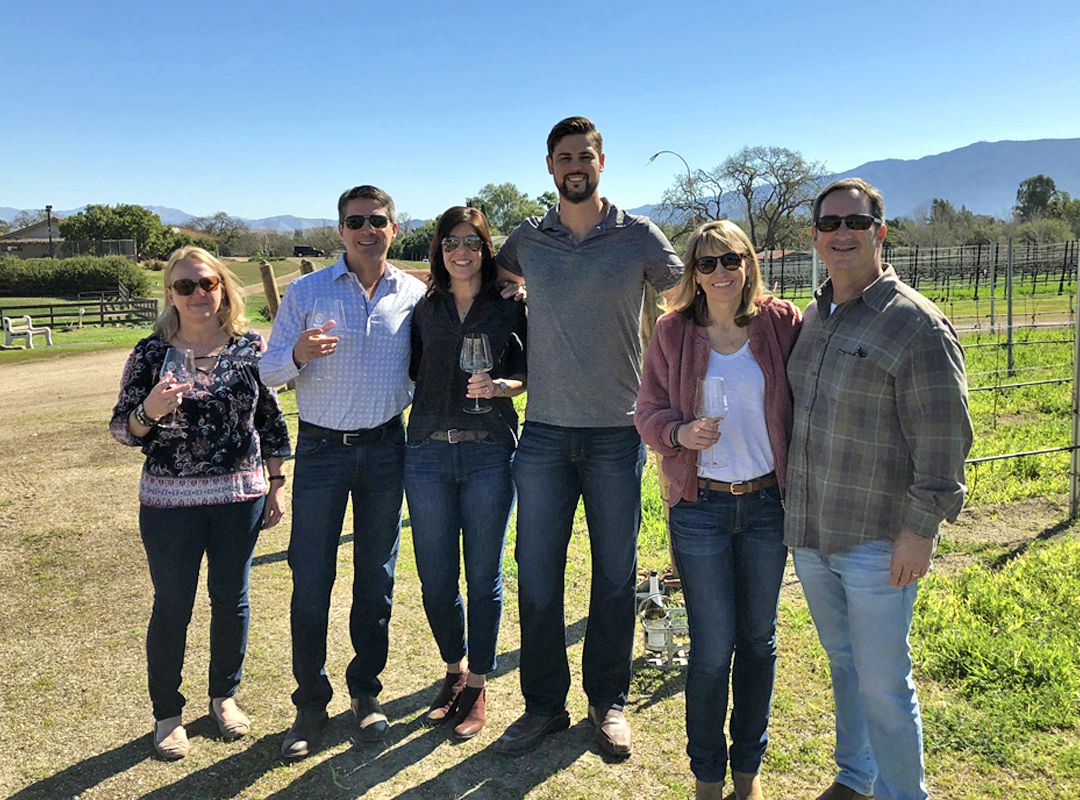 Bring Friends for Group Discounts & So Much More
ForFriends Inn is the perfect place for gatherings of close friends and families. We love it when friends bring their friends, and we're happy to offer the following discounts for group reservations:
Up To 4 Rooms:
5% discount*
5-6 Rooms:
7.5% discount*
* And if your entire stay is between Sun and Thu, inclusive, we'll discount each room an additional 5%. That's up to 15% off of our standard weekend rates!
Plus, give us a call to talk about other add-ons such as extended wine and hors d'oeuvres hour, winery tours, lectures, and hosted tastings, and live music – each meant to make your gathering even more memorable.
Offer valid only when calling the inn at (805) 693-0303 to book directly. Discounts cannot be applied to reservations made through online travel agencies. Group discounts may not be combined with any other offer.
FORFRIENDS INN IS YOUR BEST VACATION RENTAL ALTERNATIVE
In addition to the great discounts mentioned above, groups will enjoy so many other benefits at ForFriends Inn that they wouldn't receive with a vacation (aka whole house) rental, including . . .
Our wonderful team will host your stay – no one in the group has to do the shopping, cooking, and housekeeping

We'll help concierge your stay so this fun getaway doesn't become a 'project' for someone in the group

With our relationships, we can arrange for private tours, blending workshops, special events, and other fun group activities

We'll include added values such as extended wine and hors d'oeuvres hour with live music

Some of the best restaurants in the valley, including the Brother's Red Barn and SY Kitchen, are just a short walk from the inn

Everyone sleeps in a real bed – no sofa beds on our site

Every room has a master bathroom – no sharing the 'bathroom down the hall'

If your group reserves the whole inn, you're welcome to use the kitchen

You only pay for the rooms you use

We're licensed, inspected, & insured for your peace of mind