FFI Blog: Thoughts From The Inn-Side

We've all heard about Travel & Lifestyle Bloggers.  Yes, we do get our fair share of calls from these folks and we do welcome those that best represent the interests of our guests.  Once they've arrived at the inn, they receive the same (great) treatment provided to...
read more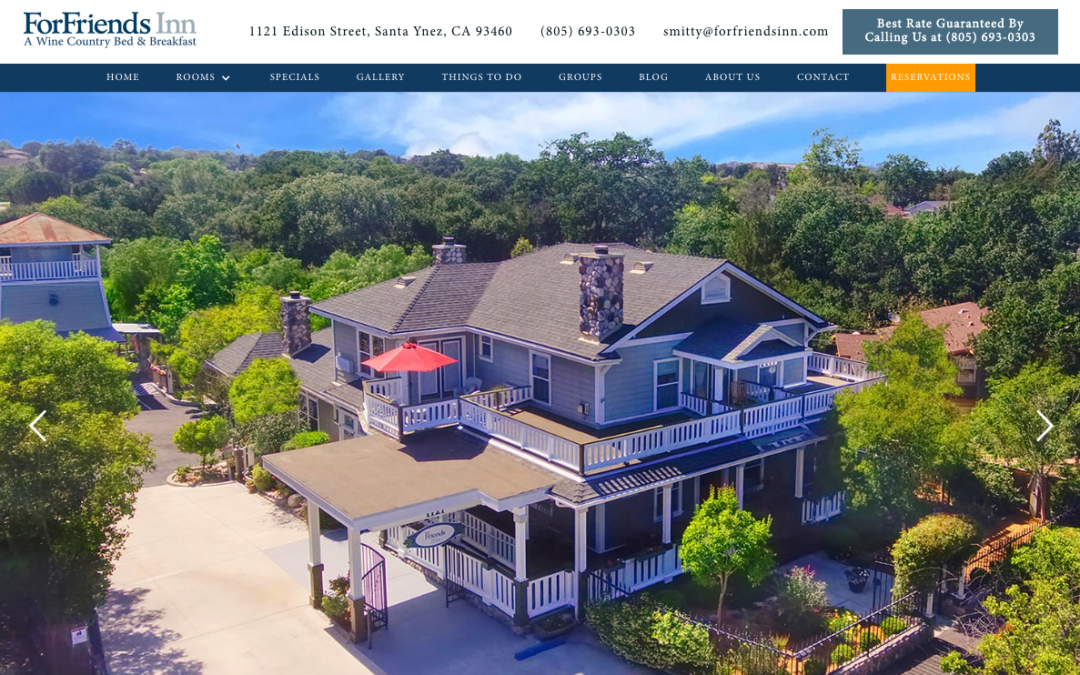 Today, ForFriends Inn launches a new website that we hope will inform and excite.
read more