By Misty Clark  
Stayed April 2018, Shared Dec 2018  
Misty and Marcin Clark traveled from Phoenix to stay with us in April of last year.  When guests come to stay, our hope is that they are able to create wonderful memories by immersing themselves in our wonderful world.  They certain did that.  We thank Misty for sharing her thoughts as part of our Guest Blogger Program.  Dave, Katie, & Team FFI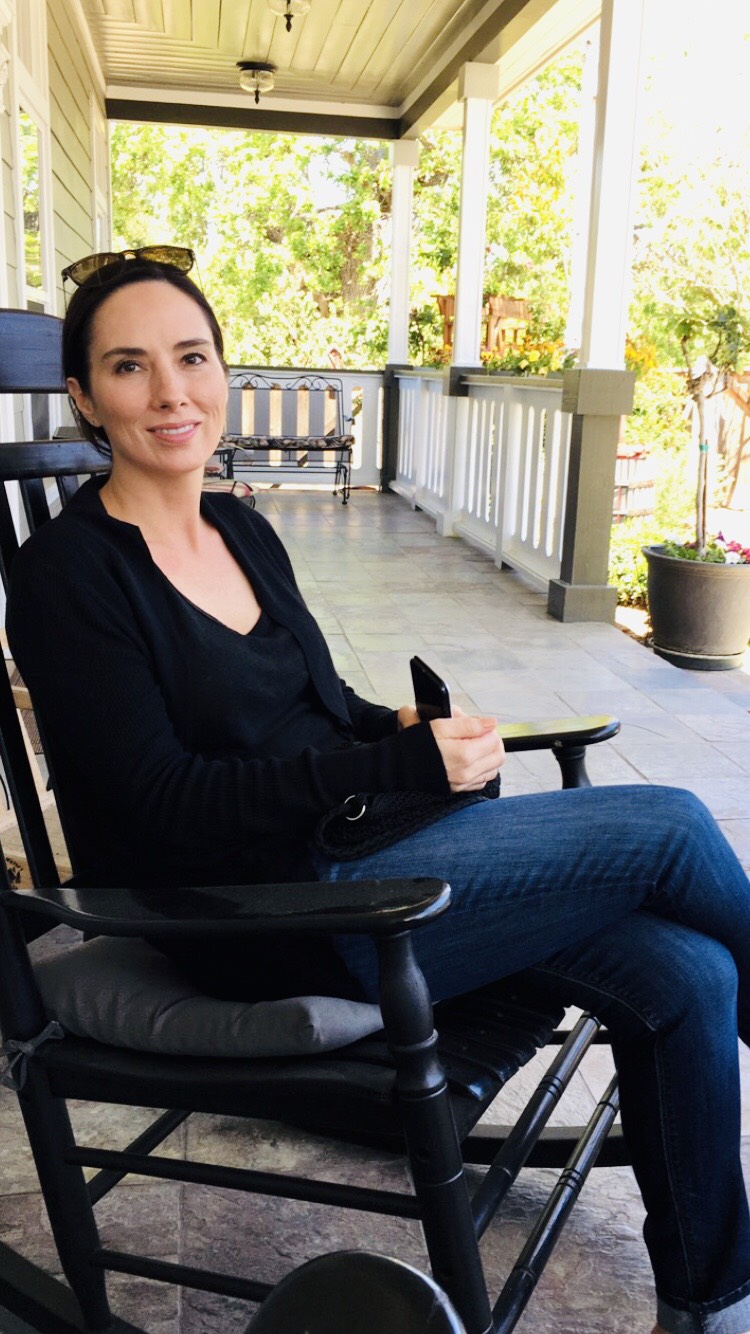 There's nothing like a visit to wine country… the rolling hills, fresh air, scenic vineyards, and a peaceful night's sleep after a day of wine tasting. For Friends Inn was just what we needed after a busy day of travel to Santa Ynez from Phoenix.
Stepping up on the white, wrap-around porch adorned with bright flowers and comfy chairs, our first impression was ​"this is going to be a wonderful stay."
It's as if we'd casually walked into a country home, owned by a sweet friend. Charming wooden kitchen table (where fresh breakfast is served each morning) a cozy fireplace, living room (where you can chat with other guests over a complimentary glass of wine in the afternoon) and someone to greet you with a smile.
We stayed in the freestanding Kalyra Cottage, just behind the main building. The convenient parking space right next to the room was a bonus and relief after driving from LAX. Our only complaint is that we couldn't stay longer. It was so nice and quiet, we slept like sweet babies (or adults who went back for a second brownie and glass of wine). No regrets!
Truly enjoyed nice conversation at the breakfast table with the other two couples who woke up in time for breakfast (not to be missed!). One of the couples stated it was their fifth time staying. We silently plotted to match (or even beat!) that record between sips of coffee and savory bites of freshly baked rosemary rolls.
We could also see why they kept coming back… you just feel relaxed at For Friends Inn. Time slows down a bit. You sit and talk to strangers who feel like they're old friends. No one is glued to their cell phones. But, there's no pressure to chat either. You can choose to make new best friends or take your coffee (or wine) and wander out back to the gazebo area to just breathe and take in all the greenery. Even walking down the street to a local restaurant or winery is relaxing and enjoyable.
We loved our stay at For Friends Inn and in Santa Ynez. It had such a small town, wonderful feel (except how many small towns have exceptional food, local wine, and a sweet BnB all within close walking distance!?). We were so happy we didn't stay at a regular hotel. And, although we didn't get a chance to meet Dave, he was super friendly and helpful via email with directions and recommendations.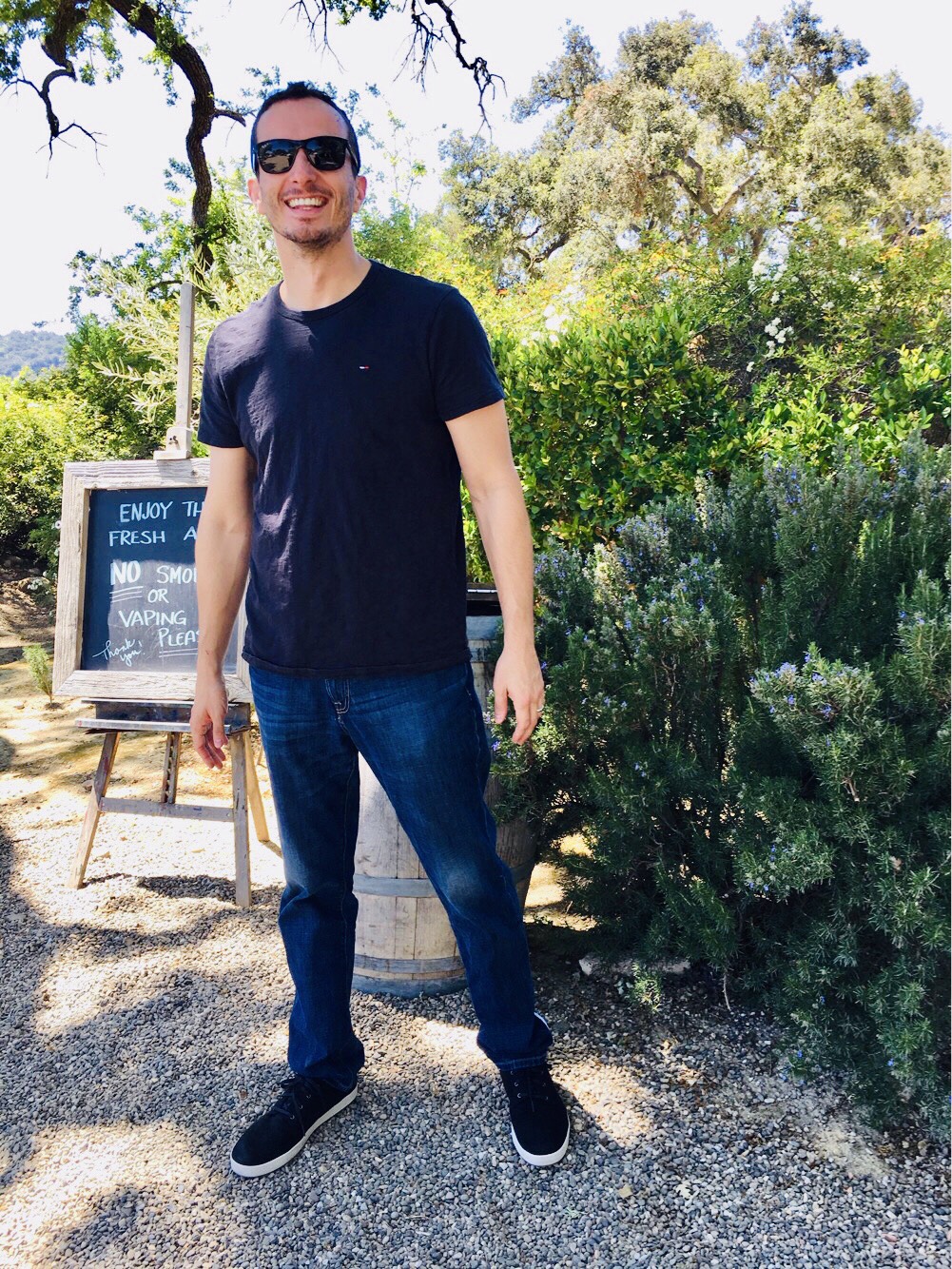 It's those little moments in life we work so hard for. Small time outs, getaways that make you smile more… and memories you're grateful for.
Our Guest Blogger Program.  We love the Blog page on our new website. But, life consistently finds ways of keeping us from posting as much as we would like.  So, we're enlisting help from our guests.  Please tell us what inspires you and makes you grateful when you're in wine country – whether you're alone or with those for whom you care deeply. Please email your submissions to Dave at [email protected].  Be sure to visit our blog page at www.forfriendsinn.com where you are encouraged to read posts from guests and ourselves, and where you just may see your own guest post someday as well.